Refresh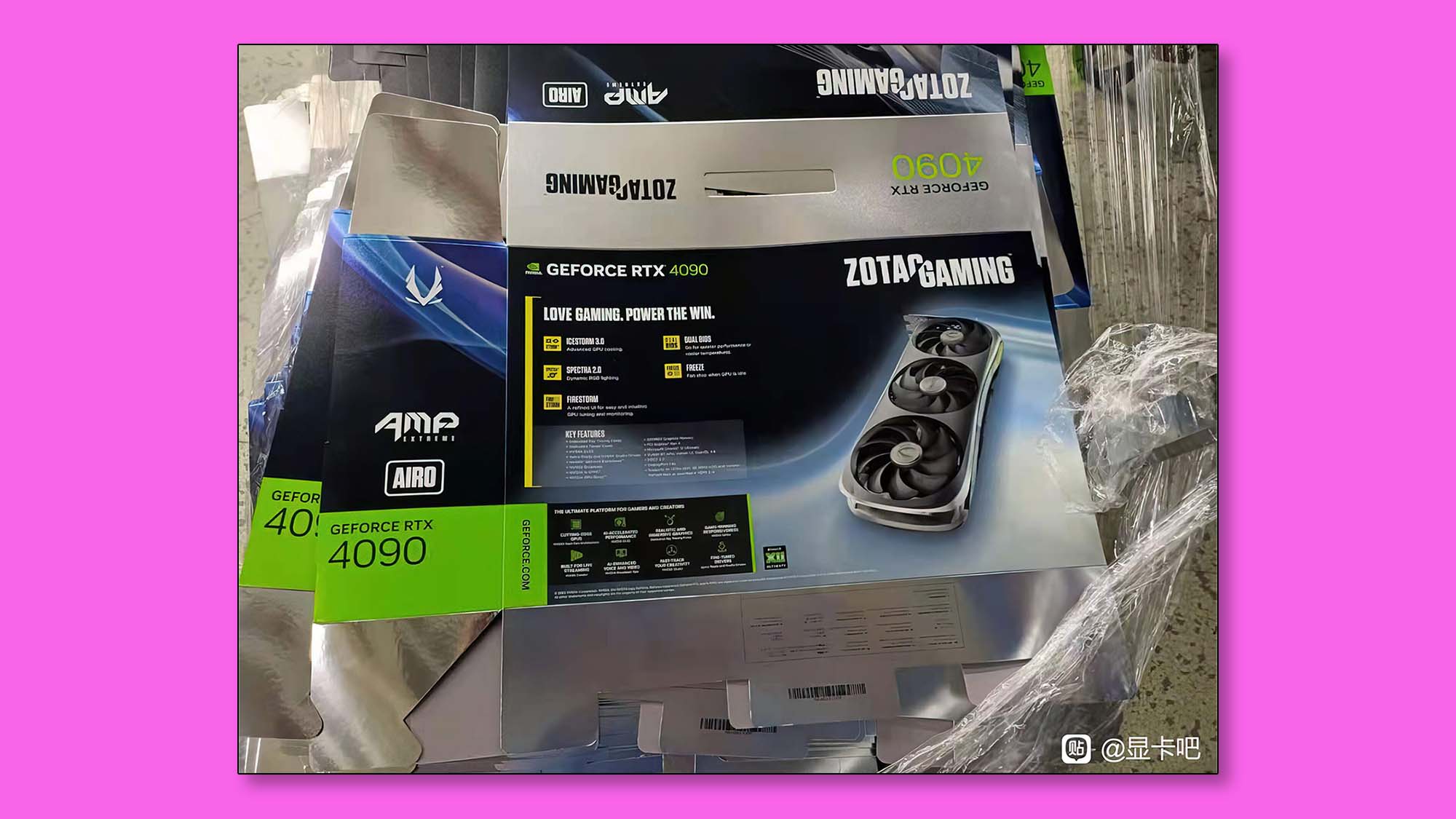 Without a doubt, we are expecting to see the Nvidia RTX 4090 tomorrow at Nvidia's event. First, it's called "GeForce Beyond", and since GeForce is Nvidia's consumer graphics card branding, there's pretty much no doubt that this will be a consumer products event as opposed to enterprise cloud computing systems or something similar.
Second, in a recent teaser for tomorrow's event posted to Nvidia's GeForce Twitter account, Nvidia subtly gave the game away when they shows a computer desk with a monitor displaying a GeForce background, and Ada Lovelace's computer program for calculating Bernoulli numbers using Charles Babbage's theoretical Analytical Engine on the desk.
Lovelace, of course, is Nvidia's code name for its next generation of graphics hardware, so there isn't much mystery around what will be unveiled tomorrow. 
Now, when Nvidia Ampere was first shown off in 2020, it wasn't for a consumer product, but rather for server and enterprise computing, so there is a precedent for showing off computer architecture before releasing it for a consumer product. But this was also early on in the Covid pandemic of 2020, and Nvidia was specifically highlighting how its new architecture was helping researchers fight the novel coronavirus. Given the circumstances, we don't think that Nvidia is looking to show off the technology this time around without a product.
A huge part of this is both the product release cadence (it's been two years since the RTX 3000-series launch), and a number of leaked photos of RTX 4090s with third-party manufacturers and partners, including Gigabyte, Zotac, and Lenovo. These cards are going into systems and retail packaging as we speak, so there's no reason to think that Nvidia won't be revealing at least the RTX 4090 tomorrow.
Welcome to TechRadar's Nvidia RTX 4090 announcement liveblog! I'm John Loeffler, TechRadar's US Computing Editor, and I'm kicking things off here less than 16 hours away from what is expected to be one of the biggest announcements of the year for the computing team – and yes, even bigger than a new MacBook.
Later, I'll be joined by Christian Guyton, UK Computing Editor, and Matthew Hanson, TechRadar's managing editor of computing and home entertainment, to help cover the lead up to the announcement tomorrow at 8AM PDT / 11AM EDT / 4PM BDT.
There's a lot to discuss in the leadup to the announcement, so lets dig right in with the very first thing: what we expect to see tomorrow.